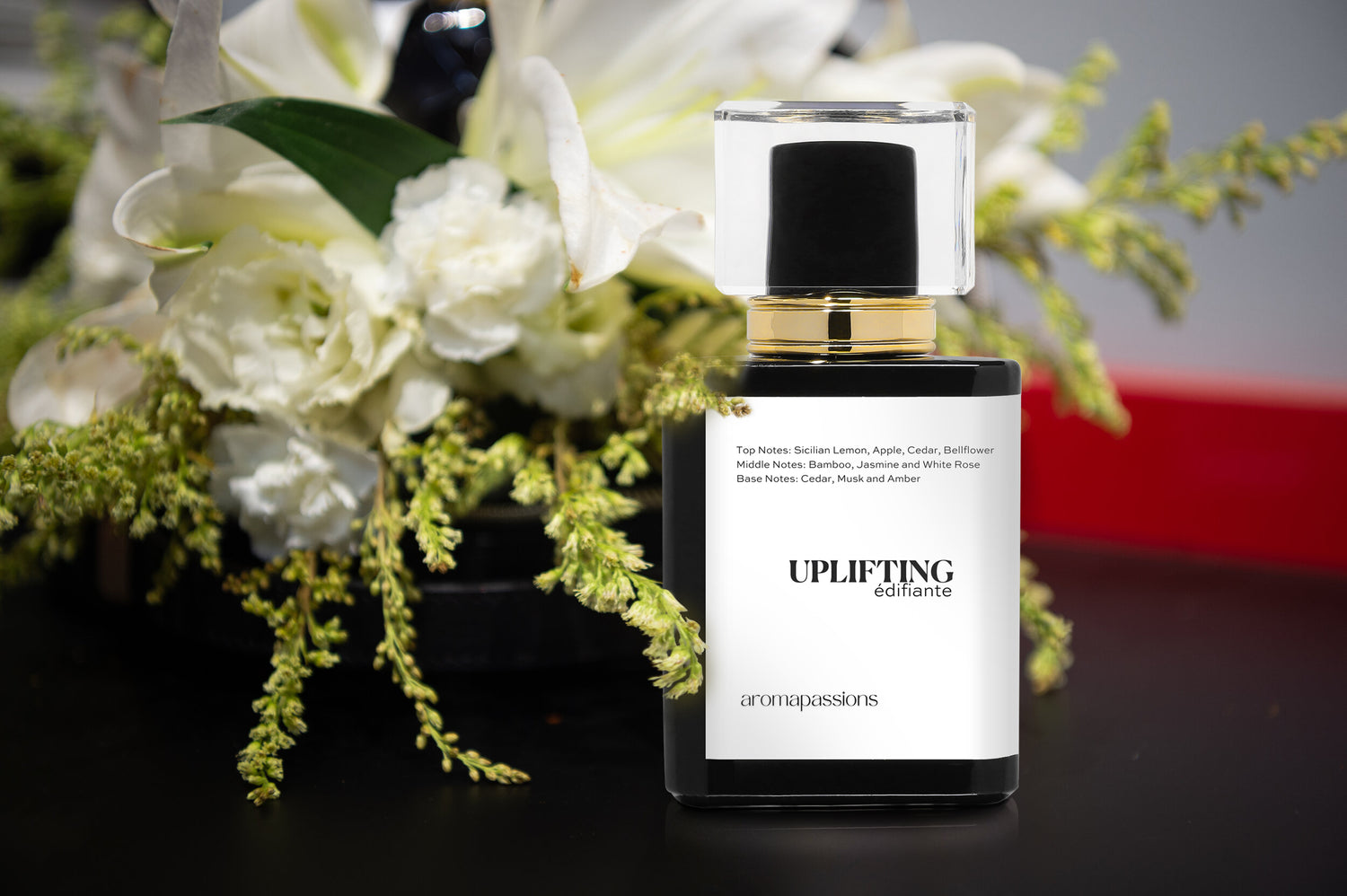 AromaPassions was founded out of a desire to provide high-quality, natural and premium fragrances at a fair price. We are proud to be one of the largest natural perfume distributors in North America.  We started as a group of modest perfume enthusiasts and after collecting a treasure trove of fragrances, we realized that we wanted to bring luxury perfumery to the world at a decent price that anyone can afford.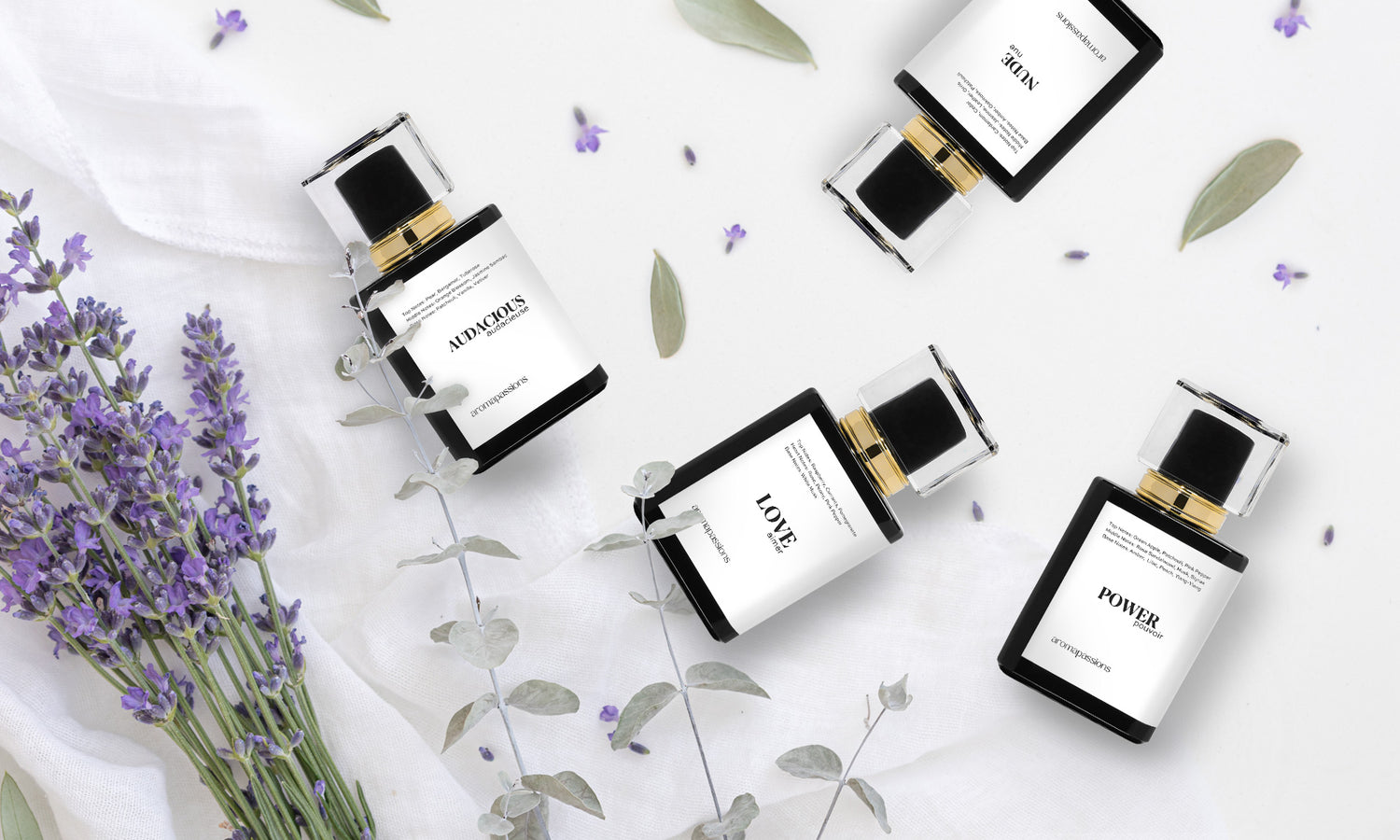 Ingredients 
Aroma Passions perfumes are crafted using natural, certified organic and kosher ethanol alcohol made from organically farmed sugarcanes.  We use the highest quality natural essential oils and ingredients whenever possible, sourced from around the globe.  We use a higher concentration of fragrance than most famous perfume brands, giving you that long-lasting aroma.  All our products are paraben, sulfate, phthalate free, vegan, cruelty free and 100% non-toxic.  So indulge guilt-free.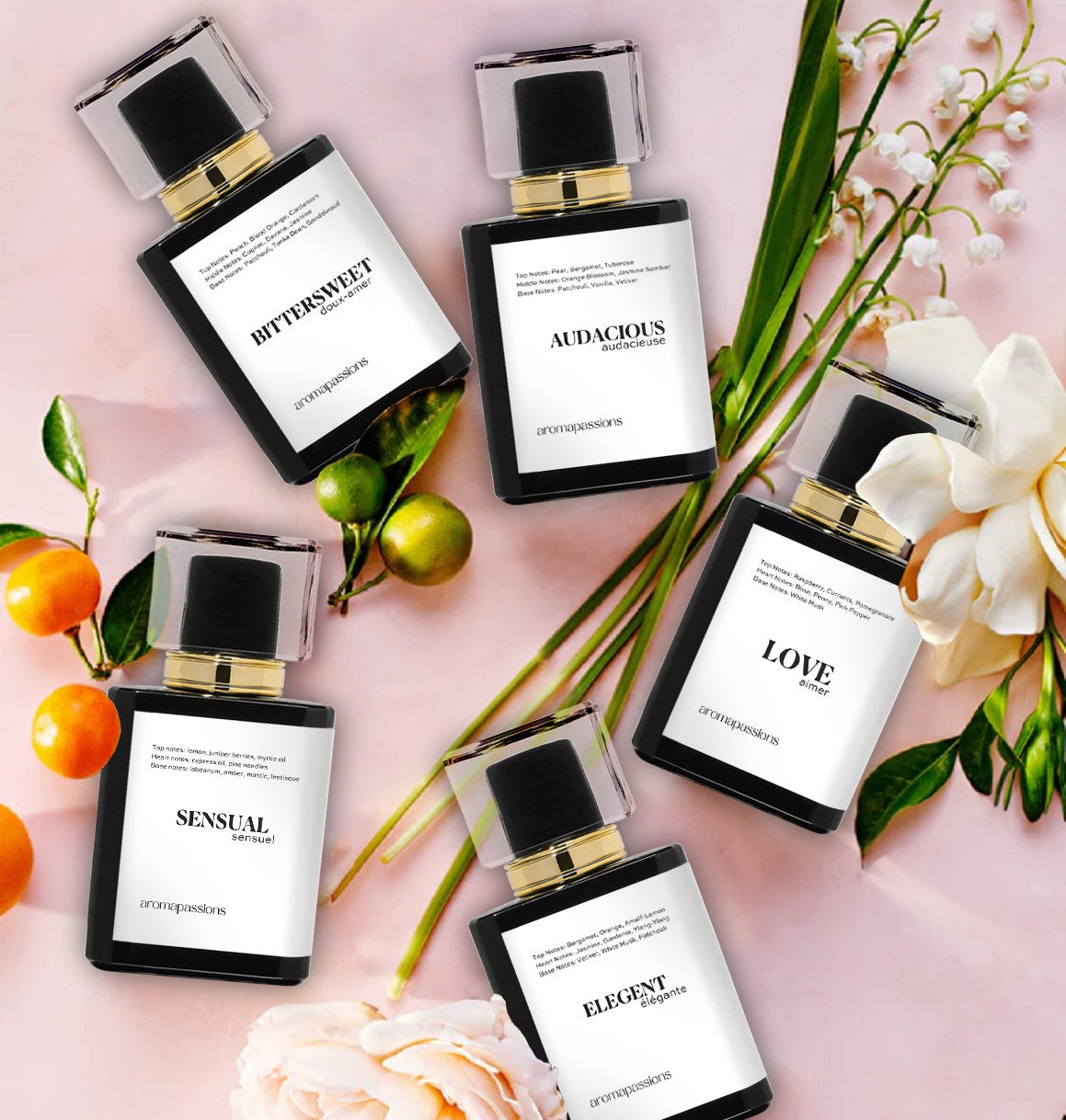 Affordability
How do we keep out prices low, while at the same time provide the highest-quality, long-lasting premium fragrances?   Simple Answer, low marketing costs, no celebrity endorsements, and simple eco-friendly packaging.   We never sacrifice quality or cut corners. Ever.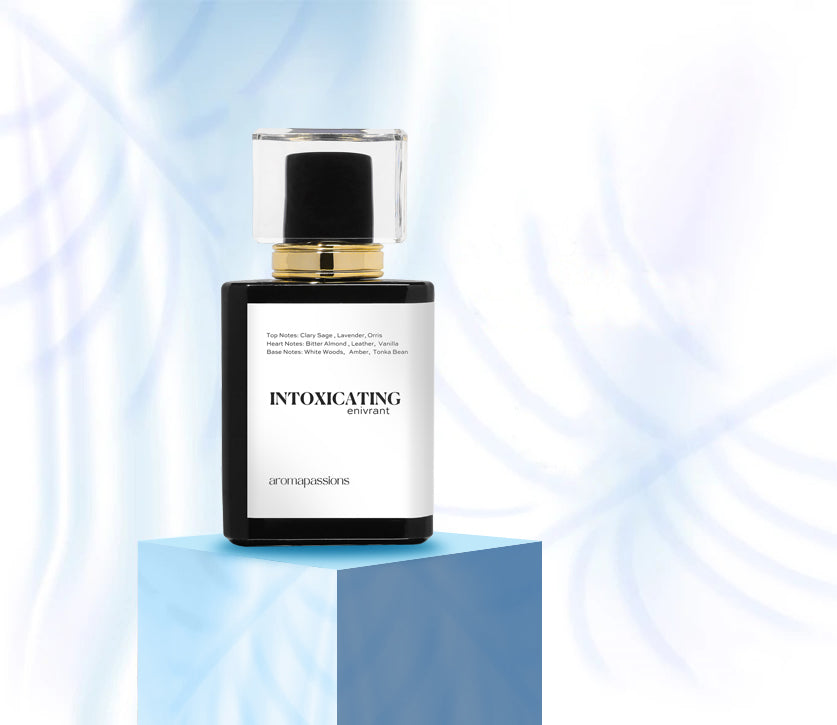 Our Mission
We take pride in delivering only superior-quality perfumery using genuine and natural essential oils and ingredients at a fair price that anyone can afford. Our ambition is to also inspire others to live a life of purpose with beautifully scented fragrances that sets off our emotions and passions in so many ways. 
-Love,
AromaPassions Team