If you are not 100% satisfied with any of your perfumes, you may return it within 90 days of your purchase for a full refund. No questions asked.
START RETURN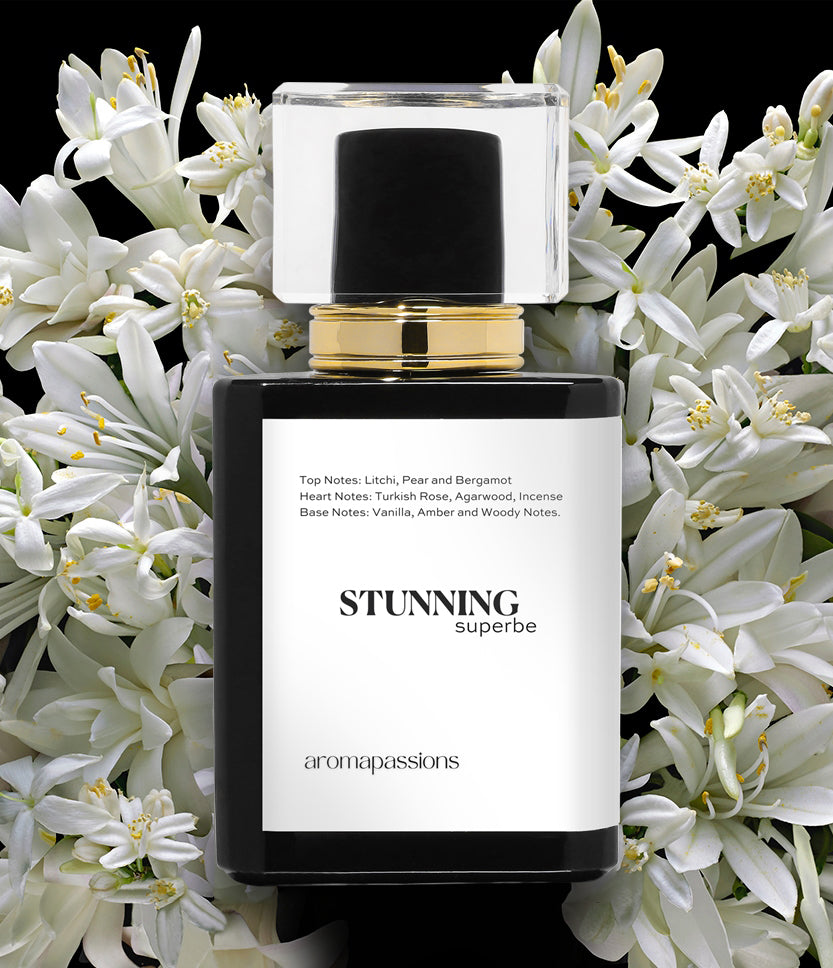 If you don't love our product, someone else will.
All returned orders will be sent directly to the following charity:Give Back Box.
Rather than discard barely-used perfumes, we donate our returned perfumes to Give Back Box. This nonprofit organization collects items like our perfumes, as well as other discarded items from retailers and unwanted household goods from consumers. Together, these donations create an inventory of helpful items that various charities can benefit from to help carry out their mission (i.e. clothing for homeless shelters, uplifting perfumes for women's shelters, household goods for families in need, etc.)
Give Back Box has collaborated with more than 60 charities in the USA, Canada, and the UK. We are proud to be one of their donors.