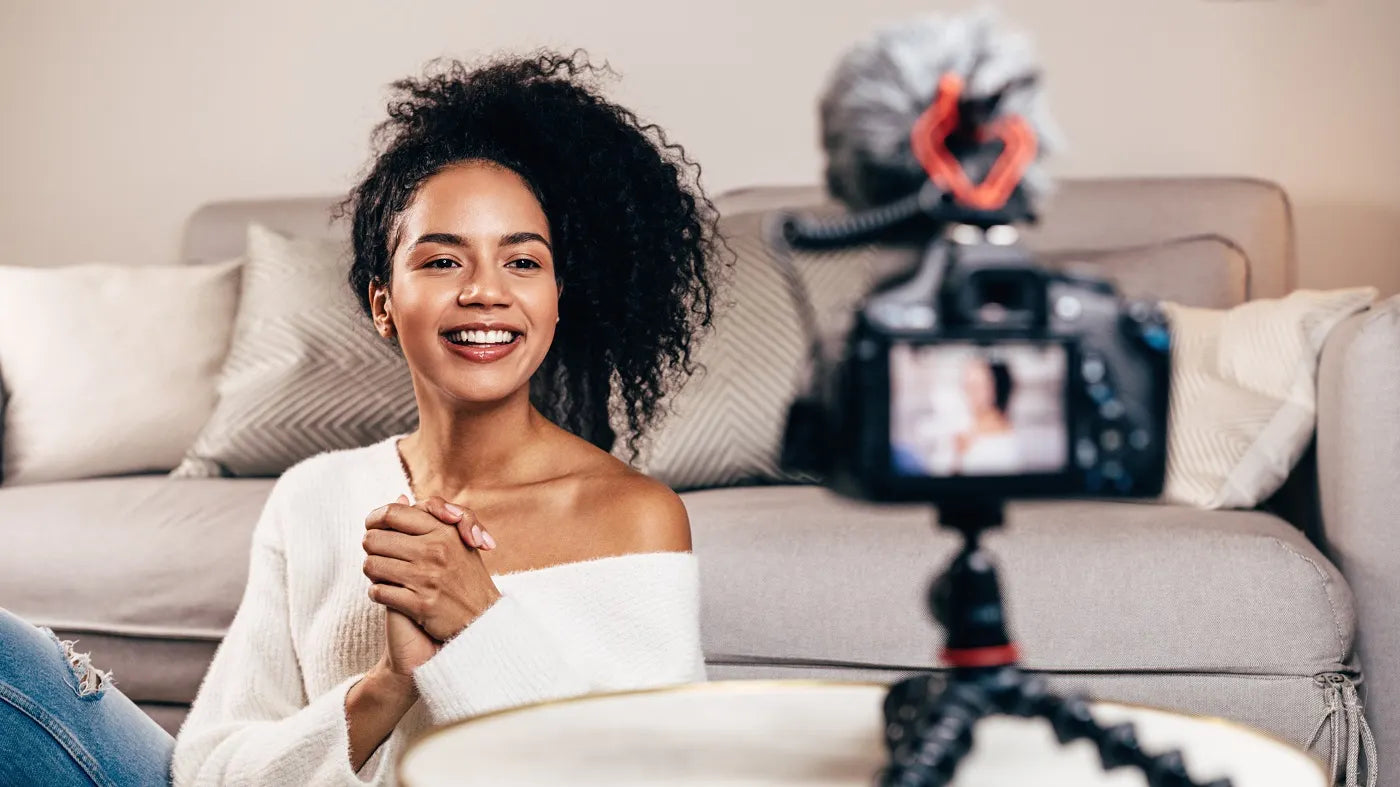 Perfumes are much more than just a smell. They have the power to evoke feelings of love, energy, power, happiness, awe, sensuality and peace.

Perfume is often seen as just a luxury item. At aromapassions, we believe perfume is a necessity. We believe fragrance is an integral part of your wardrobe, your outfits, and your identity.

Join aromapassions today in spreading the word and giving everyone a chance to experience all the beautiful aromas we have to offer!
Have an Instagram, YouTube or TikTok Channel? Want to join our team in promoting our perfumes? Sign up today!
Get A $100 Gift Card!

Recieve a gift card of your choice. Choose from over 100's of retailers worldwide. Virtual delivery makes it quick and easy to celebrate every occasion.

Get FREE Perfumes!

Get $100 worth of aromapassions perfumes. Find a perfume for every occasions. Take the perfume quiz today to find the perfect scent.

Earn $100 in CASH!

Get paid via Paypal or Venmo. Earn cash for doing what you do best. Contact us today to get started.