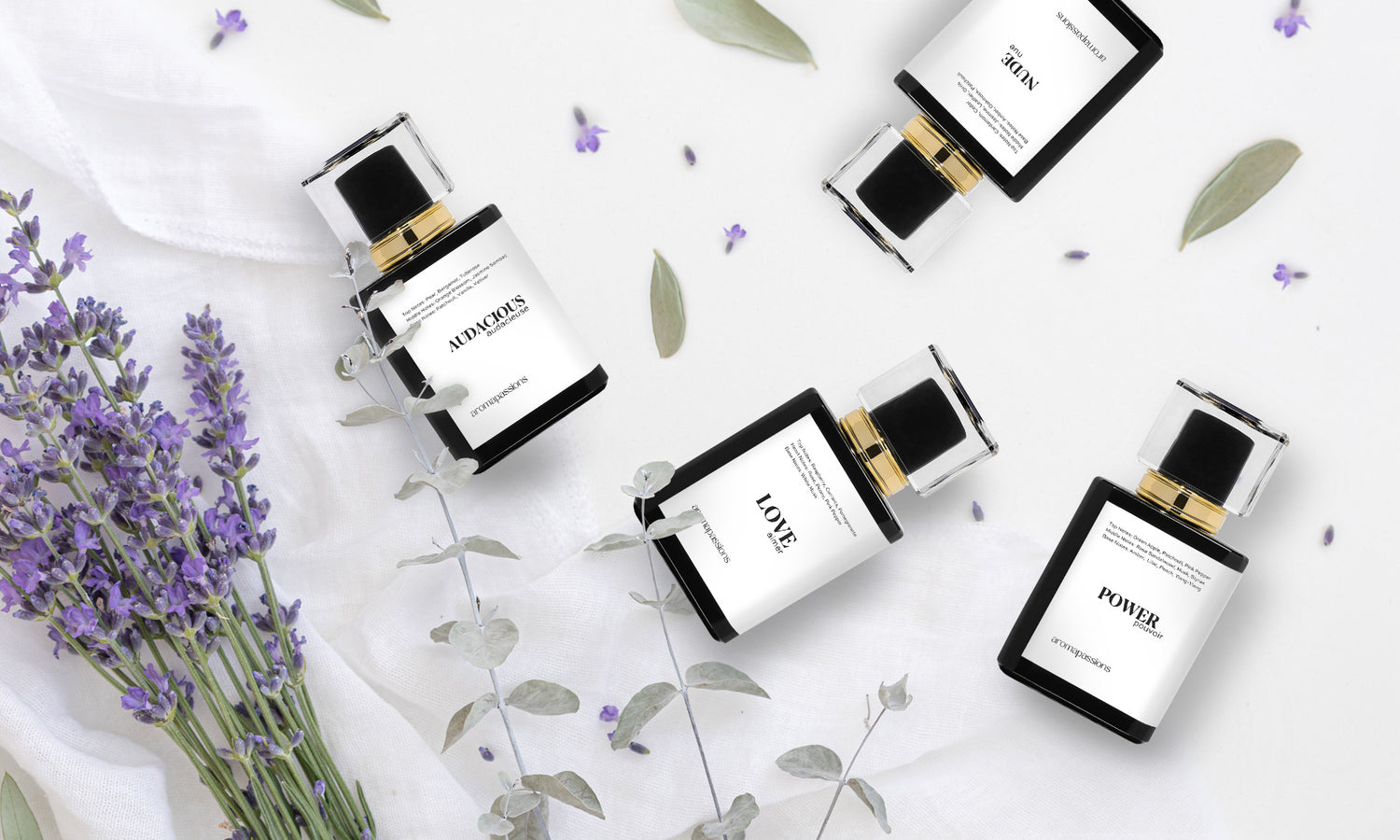 Whether you are in the works of starting a small business or simply in need of a new supplier, you can count on aromapassions for all your perfume needs.

We, at aromapassions specialize and manufacture high quality perfumes for every occasion. Our perfumes are made using natural essential oils, aromatics, certified organic and kosher ethanol alcohol made from organically farmed sugarcanes.

Contact us today to get started!