Regular price
Sale price
$29.00 USD
Unit price
per
Sale
Sold out
Share
View full details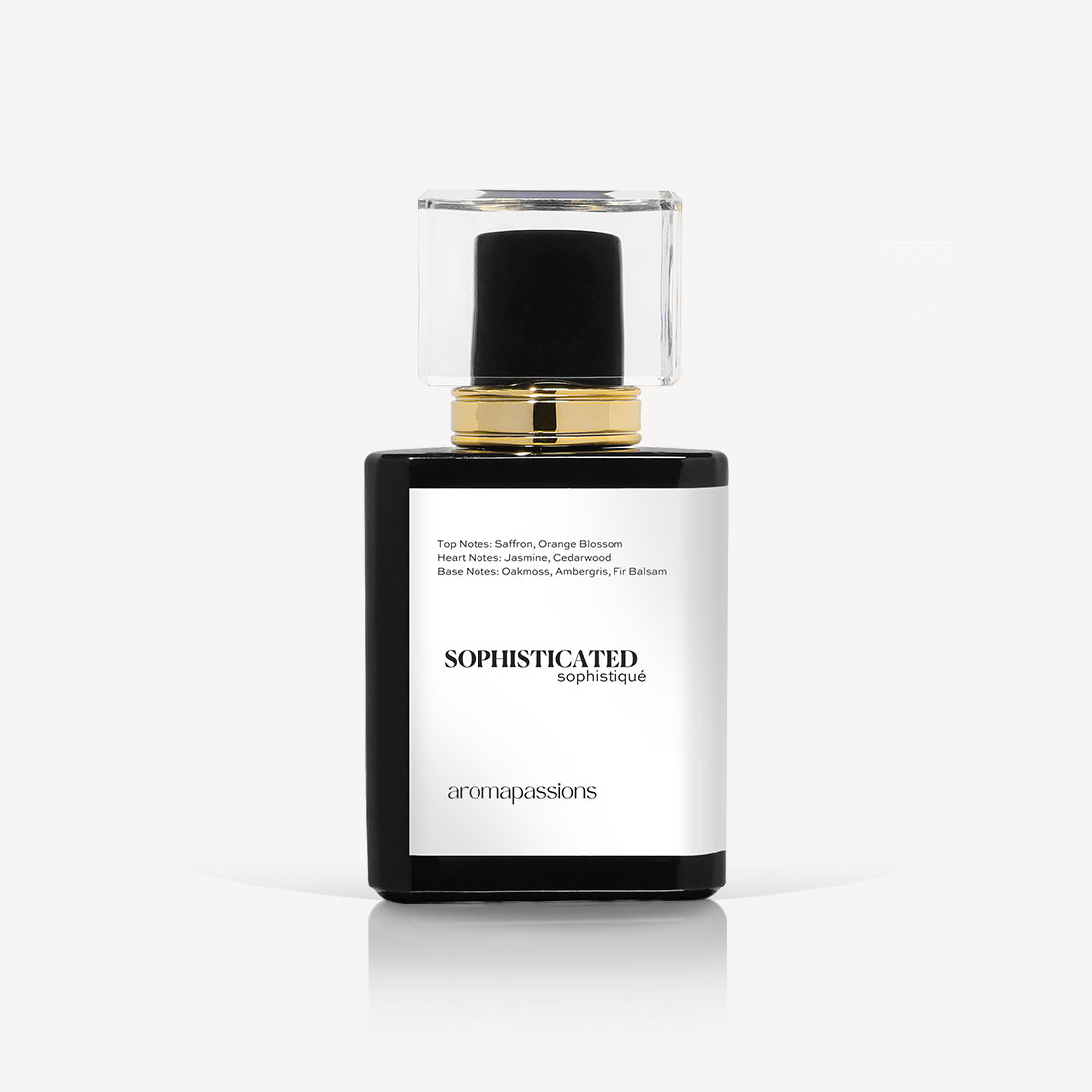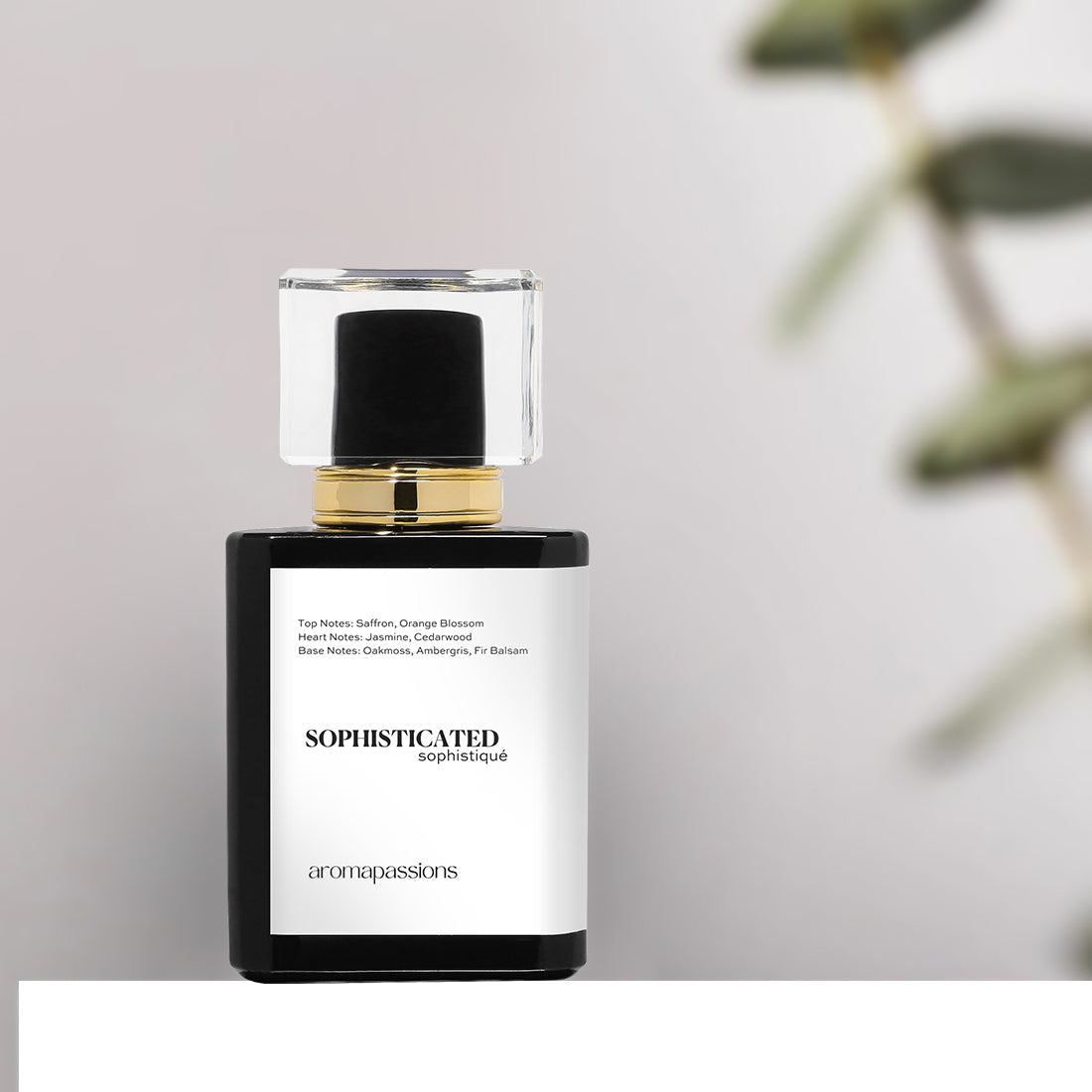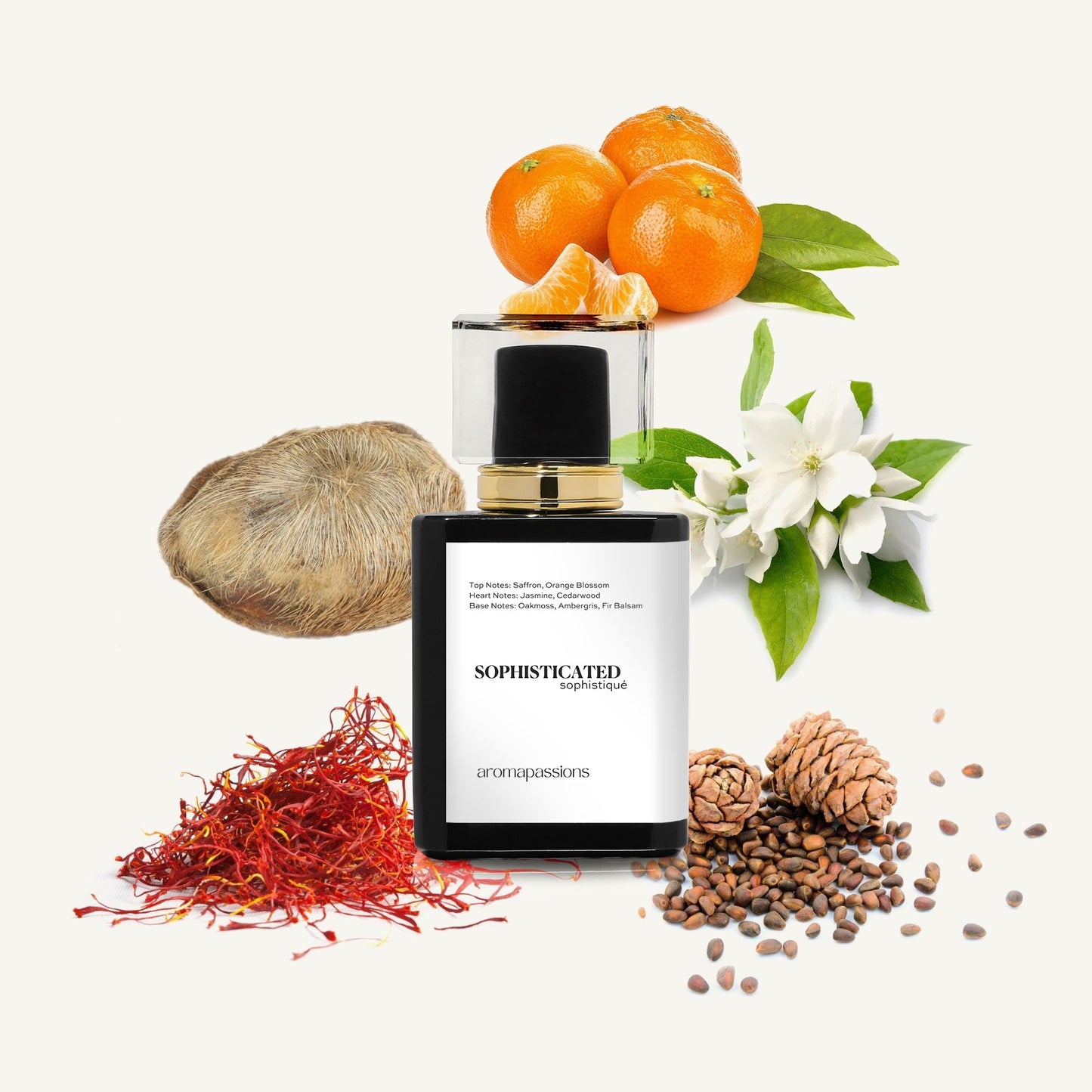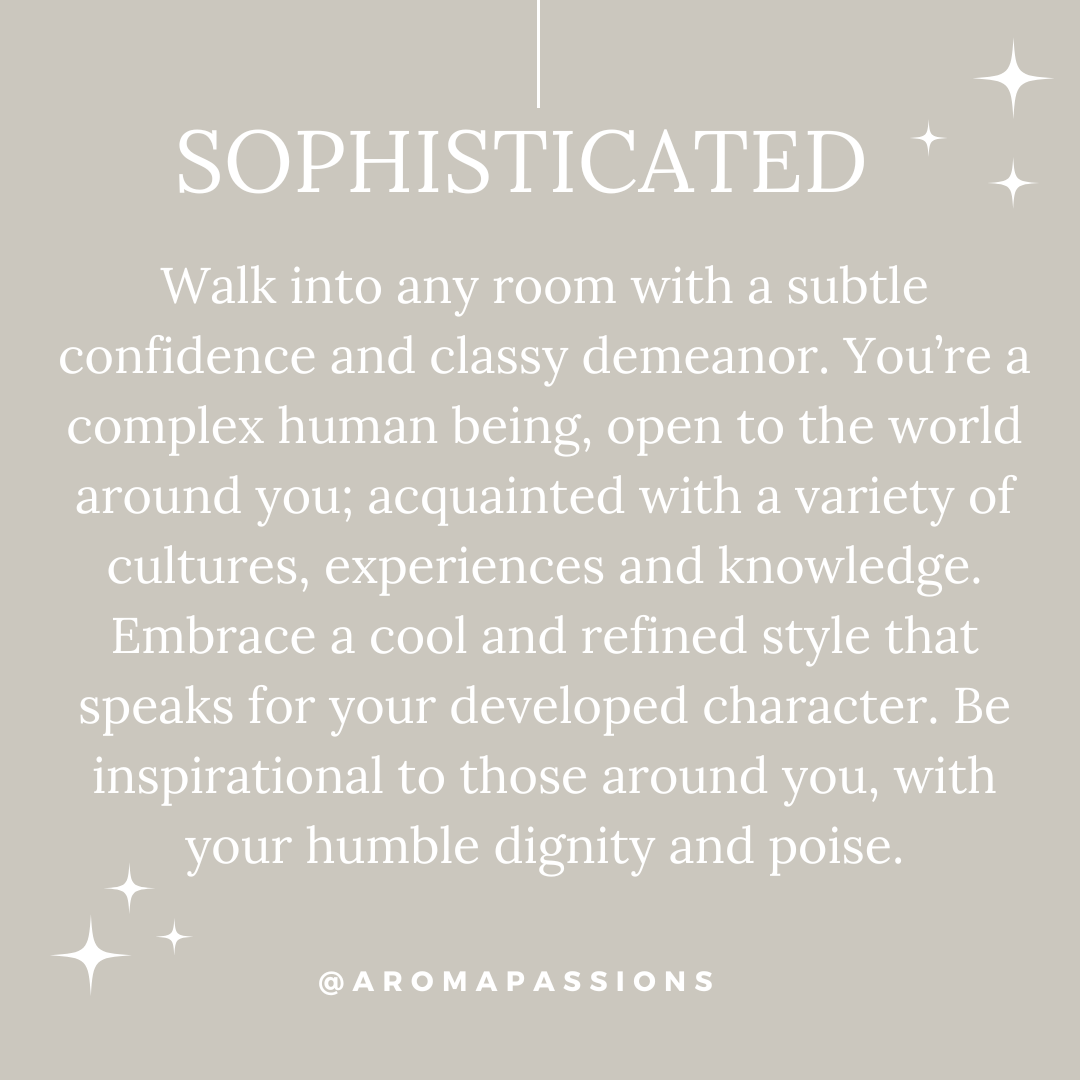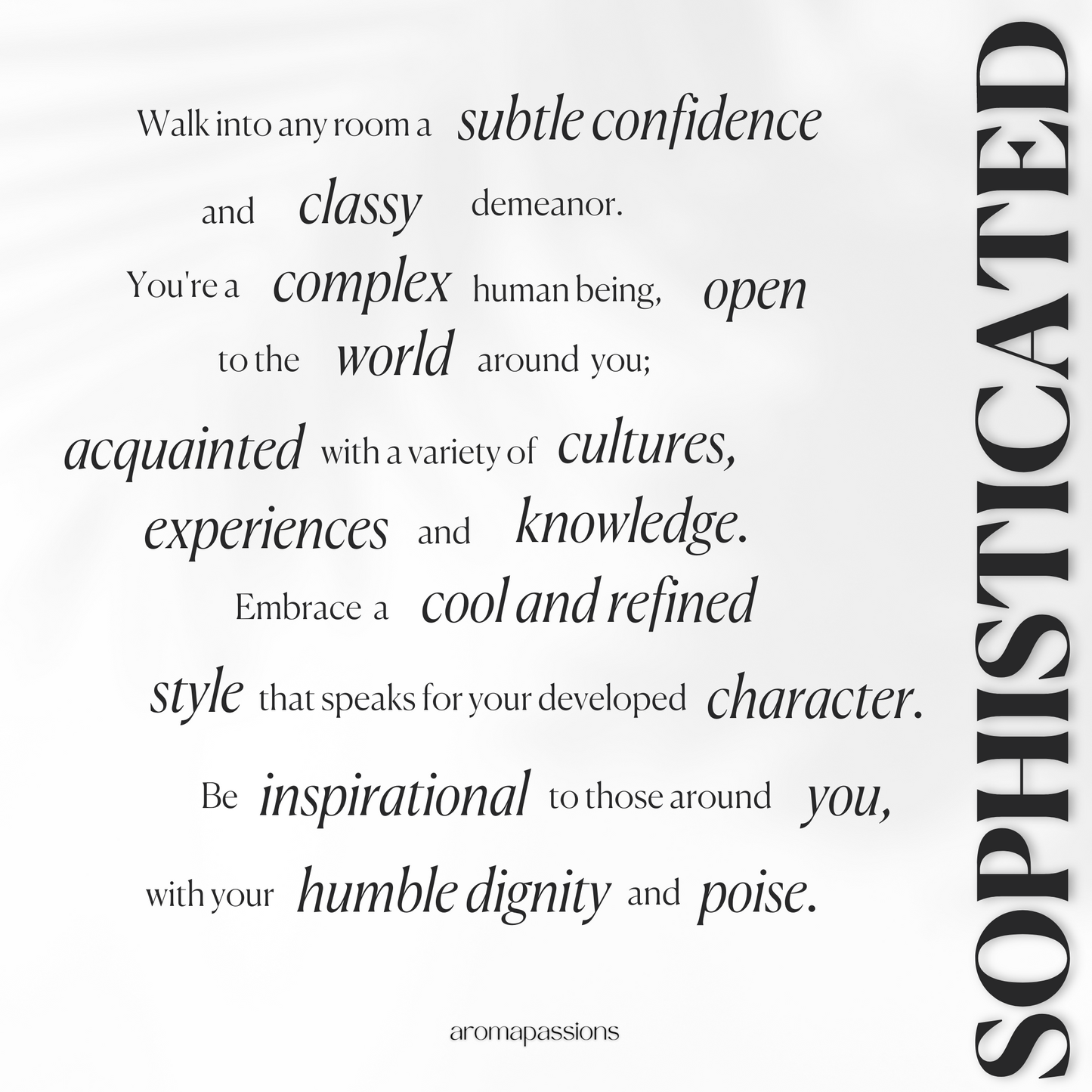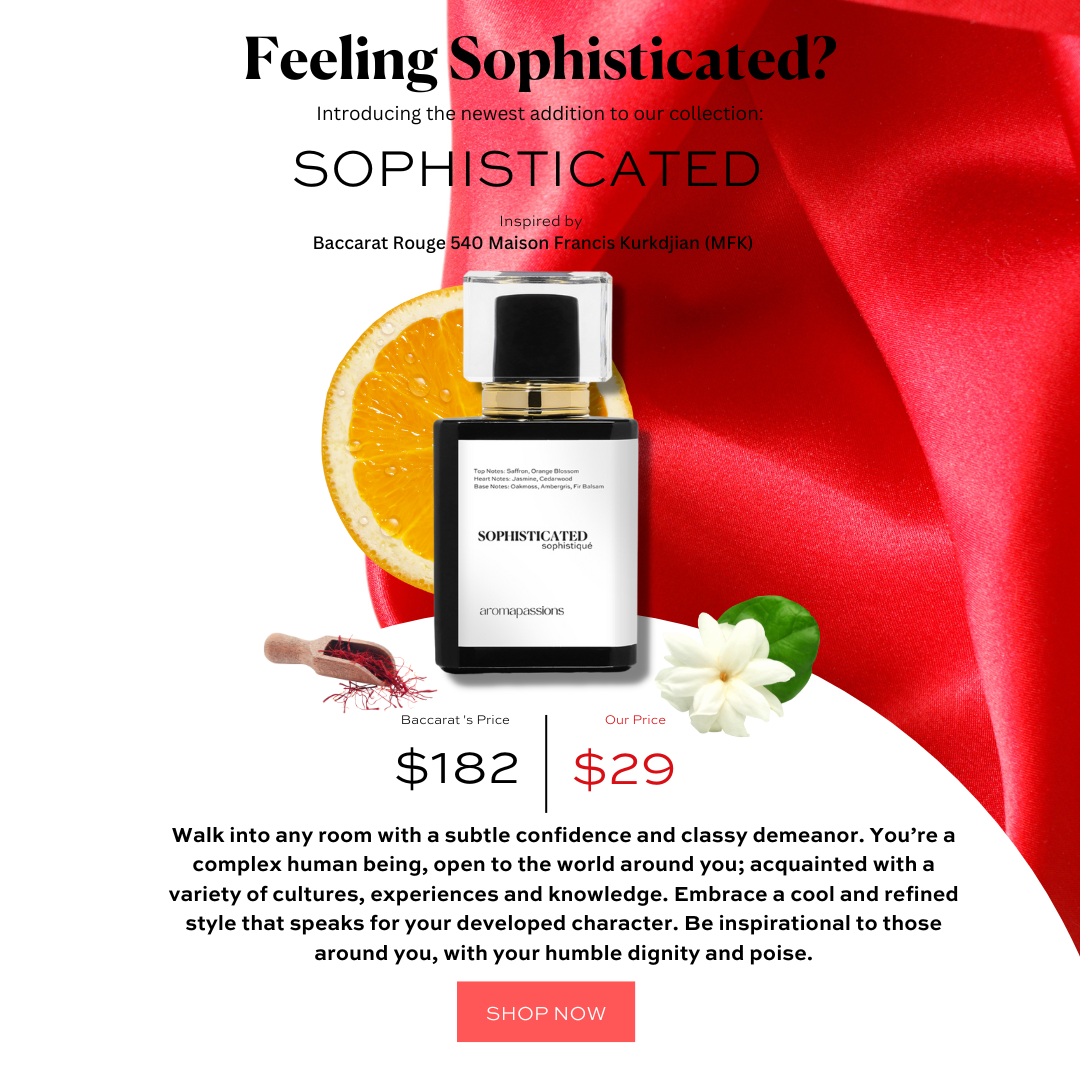 SOPHISTICATED || Enter any setting exuding quiet confidence and an atmosphere of refinement. You are a multifaceted individual, finely attuned to the mosaic of cultures, enriched by a tapestry of life experiences, and steeped in a wealth of knowledge. Embrace a chic and polished demeanor that eloquently mirrors your cultivated persona. Naturally exude inspiration to those in your vicinity through your unassuming grace and tranquil presence.
Our SOPHISTICATED influenced by the heart of MFK's Baccarat Rouge 540 fragrance, is tailored for both men and women. It has been painstakingly fashioned by skilled perfumers and seasoned aromatherapists hailing from various parts of the globe. Enriched with a captivating aroma.
Saffron || Soothing  | Pleasant  |  Natural Stress Reducer
Orange Blossom || Fresh | Rejuvenating | Feeling of Joy
Jasmine || Relaxing | Sweet | Subtle Floral Taste
Cedarwood || Warm | Woody  |  Soothing + Calming
Oakmoss || Woody | Earthy | Deep + Mysterious
Find Us On |
The Power of Scents | scent is the most powerful trigger of emotions and memory. Its well known that certain scents trigger positive feelings and emotions, enhance your performance, and improve your attitude. Natural essential oils have been used in aromatherapy for decades with healing properties such as reducing stress, calming nerves, stimulating feelings of energy, creativity, and pleasure.
Voted #1 Best Baccarat Rouge 540 Dupe Fragrance
Our Mission | We take pride in delivering only High-Quality Perfumery using genuine and natural essential oils and ingredients at a fair price that anyone can afford. Our ambition is to also inspire others to live a life of purpose with beautifully scented fragrances that sets off our emotions and passions in so many ways.  -Love, AromaPassions Team
Aromatic Notes ||
Top Notes: Saffron, Orange Blossom.
Heart Notes: Jasmine, Cedarwood.
Base Notes: Oakmoss, Ambergris, Fir Balsam.
Ingredients |  Alcohol, Aqua, Saffronal, Virginian Cedarwood Ess, Jasmine Ess, Oakmoss, Hedione, Ambroxan, Vegetable Glycerin.
Concentration | 20%
Size | 30 ml | 50 ml | 100 ml
Share it On |