Regular price
Sale price
$29.00 USD
Unit price
per
Sale
Sold out
Share
View full details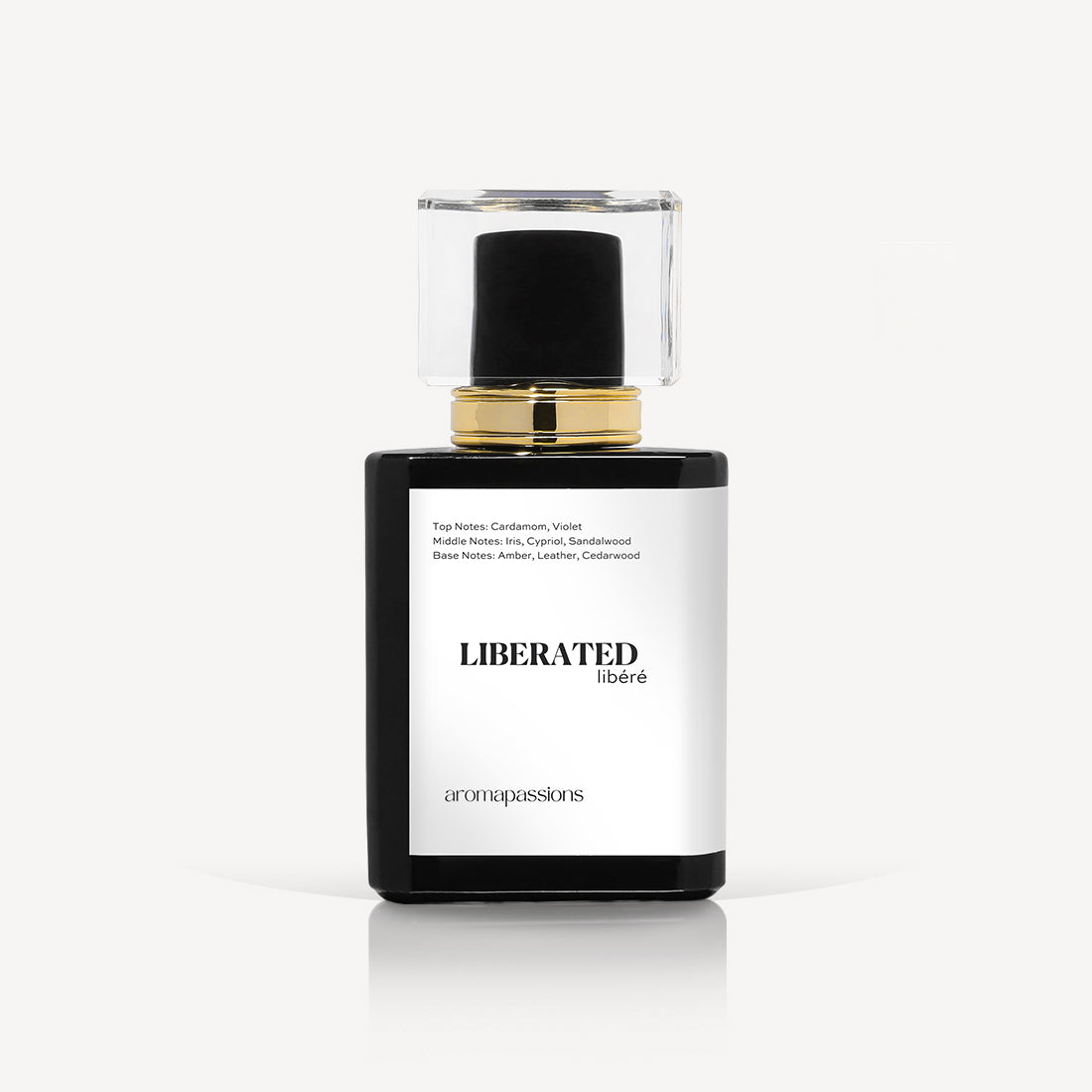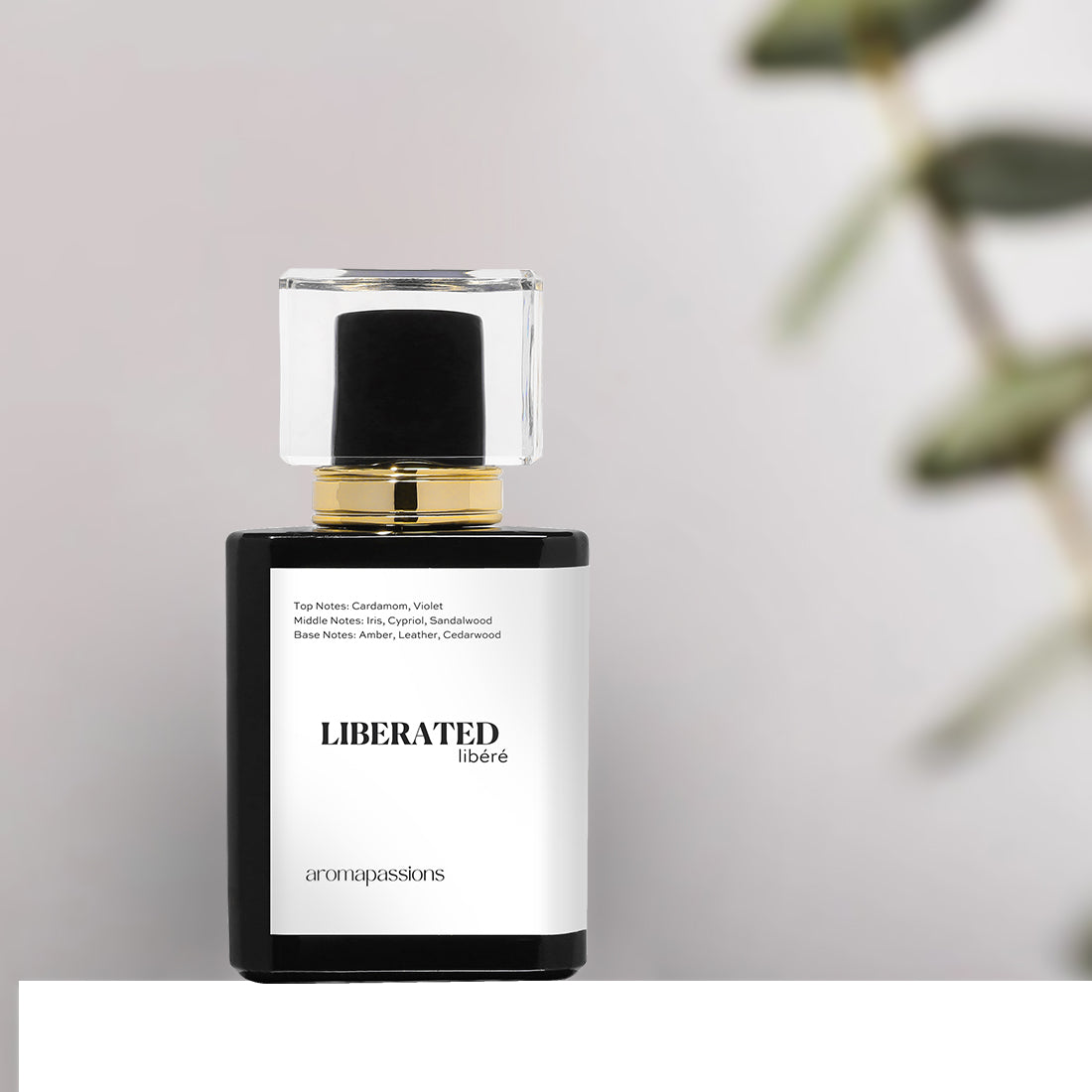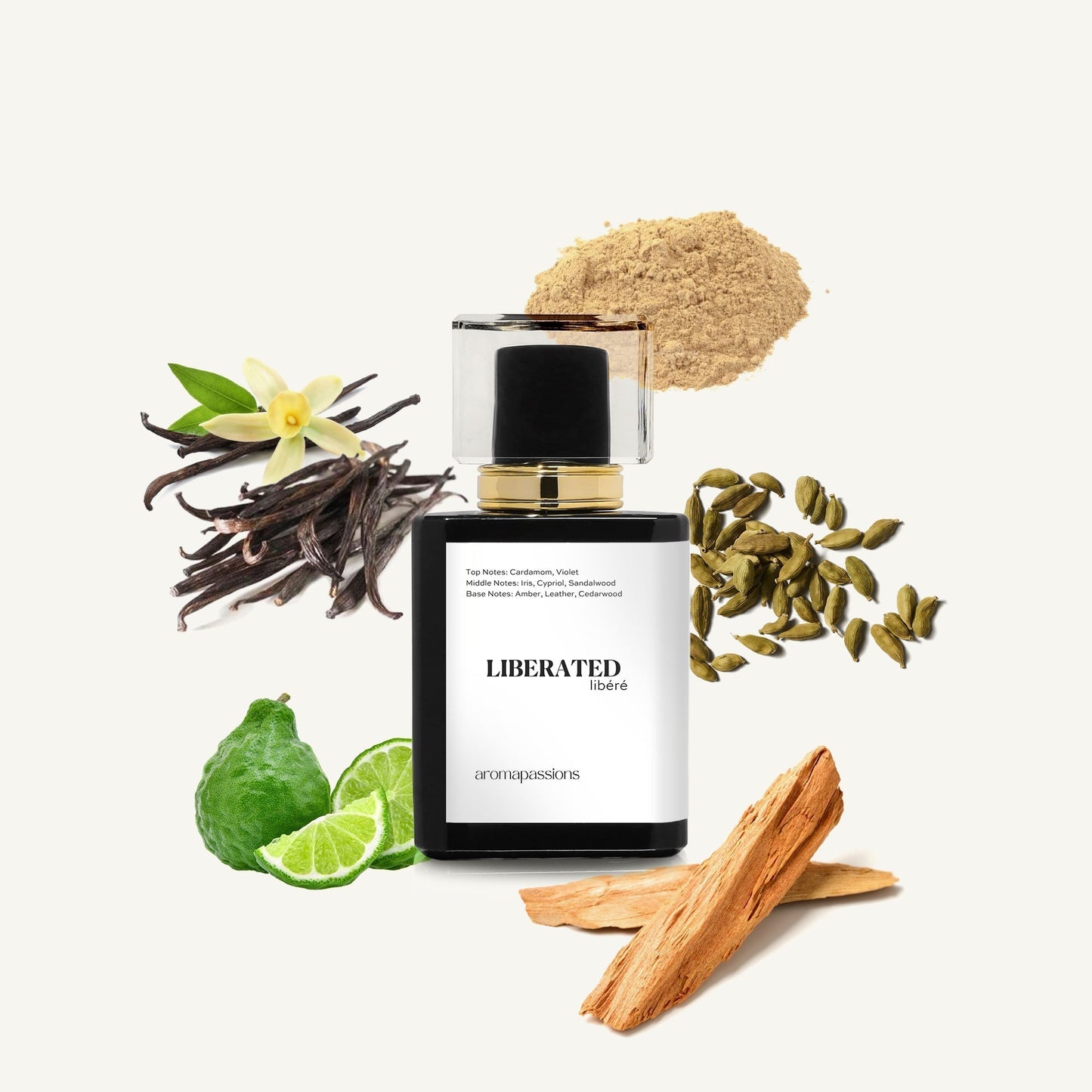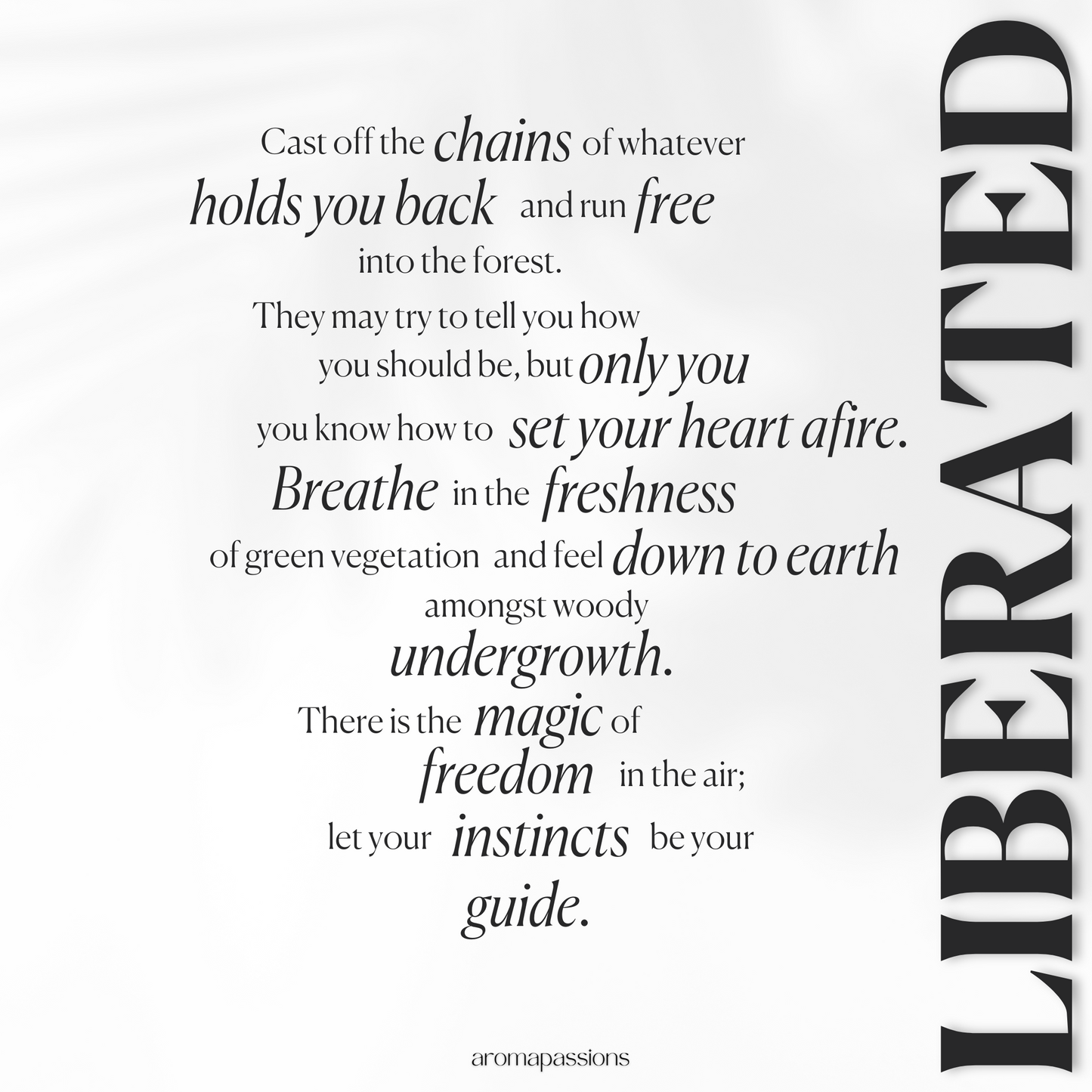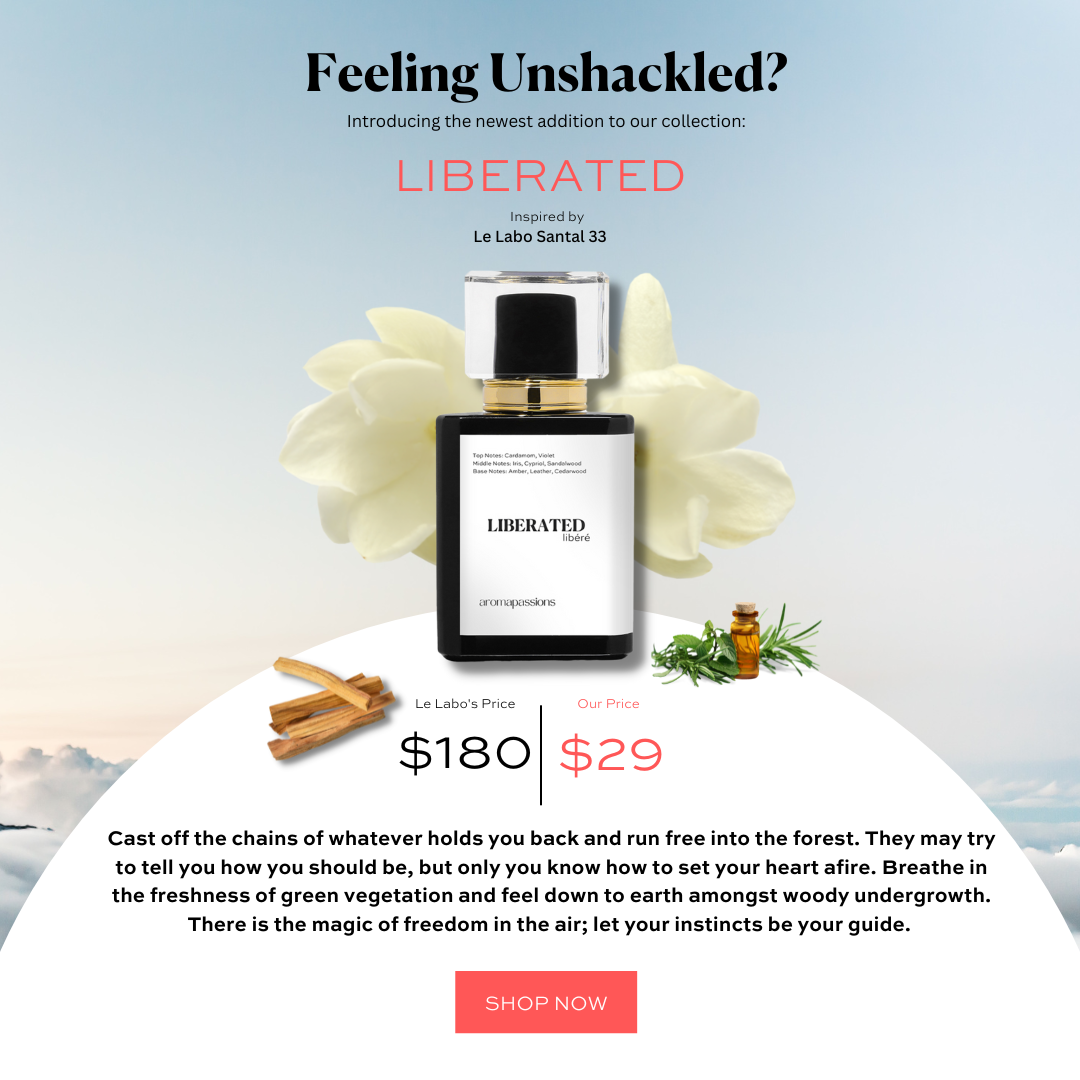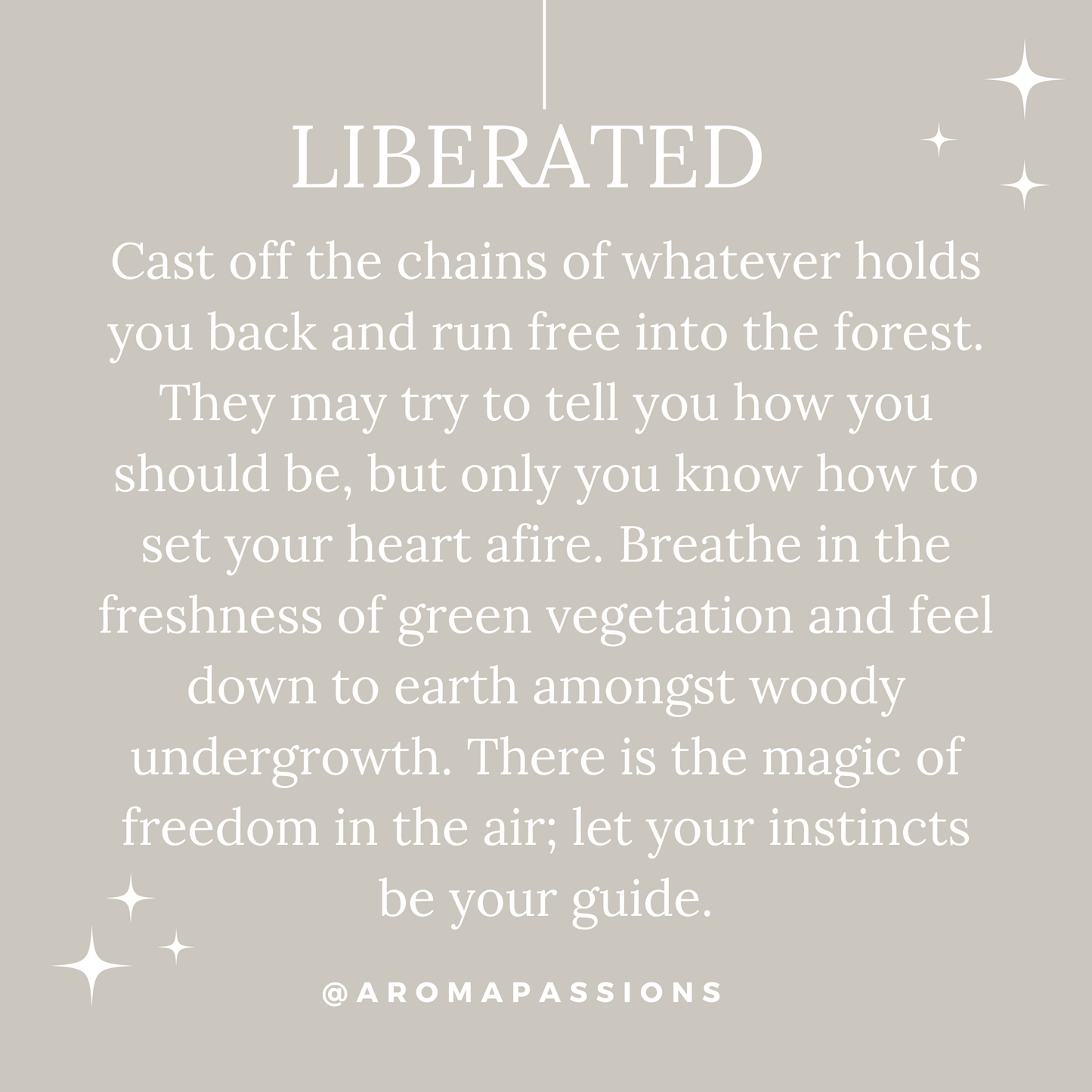 LIBERATED || Liberate yourself from the confines of the expected and stride boldly into the wilds of nature. Disregard the prescribed scripts of identity; you are the architect of your passion. Draw in the earthy freshness of the forest, feeling its honest touch as you mingle with the understory. The air is woven with the spell of autonomy; let your senses chart your course.
Delight in our LIBERATED scent, an homage to the celebrated Santal 33 by Le Labo, composed by a global collective of olfactory masters and holistic aromatherapists. This gender-neutral fragrance is rich with the complexity of Cardamom, Amber, Sandalwood, Cedarwood, Bergamot, Carrot, and Vanilla Essential Oils, each contributing to its multifaceted character.
Cardamom || Spicy | Warm | Comforting 
Vanilla || Soothing | Pleasant | Natural Stress Reducer
Sandalwood || Reduces Anxiety | Clarity | Peaceful 
Amber || Romantic | Relaxing | Stress Reliever
Cedarwood ||Warm | Woody | Soothing | Calming
Bergamot || Fresh | Rejuvenating | Feeling of Joy
Find Us On |
The Power of Scents | The transcendent power of scent to trigger emotions and memories is unparalleled, a well-established fact that certain aromas can conjure up positivity, elevate performance, and reshape attitudes. The ancient practice of aromatherapy has long celebrated essential oils for their restorative properties, capable of diminishing stress, calming the psyche, and invigorating the senses with energy, ingenuity, and contentment.
Our Mission | Aroma Passions is committed to excellence in perfumery, using only the finest and most natural essential oils, presented at an honest price. But our vision is grander than scent alone; we aim to kindle a life full of zest and meaningful direction, infused with perfumes that evoke and enhance our emotional landscapes and fervors in myriad ways. Sent with love from the Aroma Passions Team.
Aromatic Notes |
Top Notes: Cardamom, Violet
Middle Notes: Iris, Cypriol, Sandalwood
Base Notes: Amber, Leather, Cedarwood
Ingredients | alcohol, aqua, cypriol heart oil, methyl laitone, beta ionone, amyris wood oil, sandalwood oil, cardamom extract, juniper berry oil, carrot seed oil, bergamot oil, gurjun balsam oil, eucalyptus globulus oil, vanillin, geraniol, melonal, alpha ionone. 
Concentration | 20%
Size | 30 ml | 50 ml | 100 ml
Share it On |